Hello, Human
Ready to Loot?
LootBot is a Telegram bot that automates on-chain interactions and acts as a streamline frontend for hundreds of chains. Anyone can create or follow automated tasks that could help with objectives such as Airdrop Farming.
LootBot Features
Make your airdrop farming a breeze. Our automated bot operates on various chains to pick out the most advantageous airdrop opportunities, while simultaneouly implementing robust security measures to safeguard our users against hackers and fraudulent activities.
Automated Airdrop Farming
Generate wallets and automatically farm airdrops across multiple EVM-compatible chains.
Airdrop Tracking
Track your airdrop farming progress with data of airdrop participation history, rewards earned, and upcoming airdrops.
Anti-Sybil Detection
Sybil-detection free airdrop farming through offering different curated routes that represents real on-chain interactions.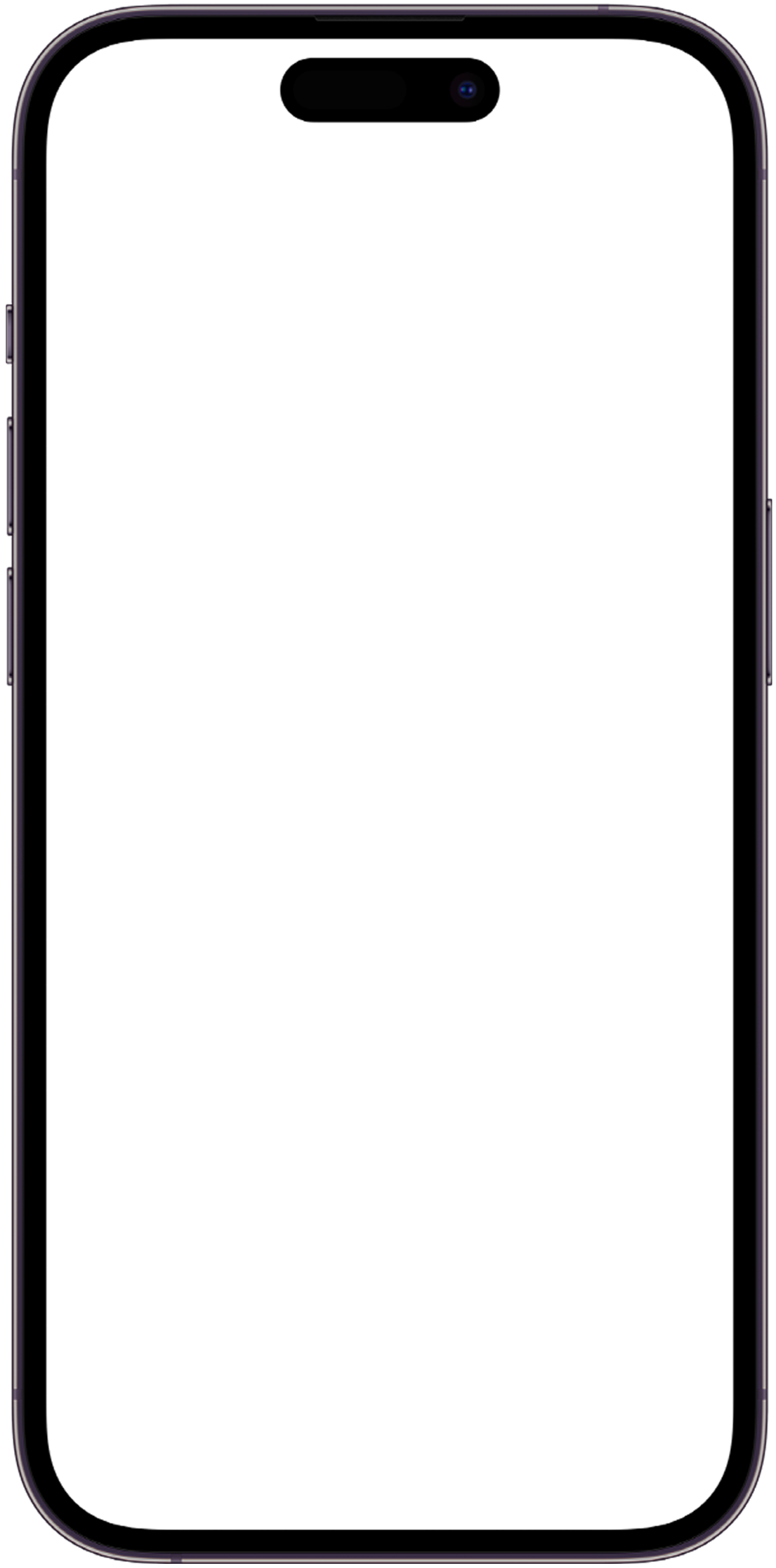 Built by looters, for looters.
Looting at your preference
With customizable feature, you can now farm airdrops through preferred protocols at your own schedule.
Integration with top protocols on different chains

Customizable farming routes and schedule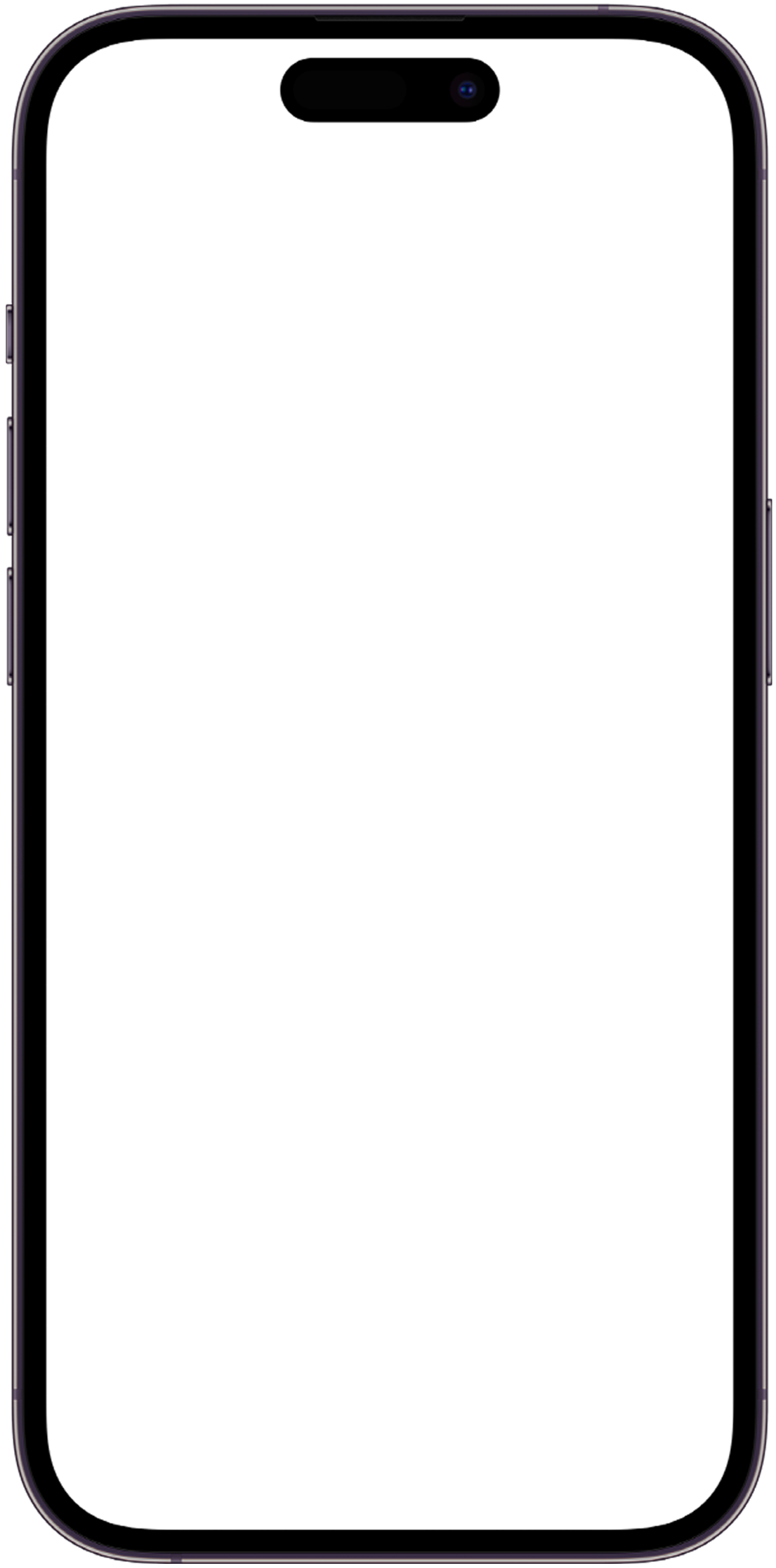 Trading Integration
Forget about the hassel while interacting with DEXes on mobile devices. Now you can trade all ERC-20 Token right on Lootbot.
Direct trading through Telegram

Instant order placement

Optimized trading fee
Simple Pricing. Great Value.
Let LootBot does all the hassle work for you
Freemium
$0/ wallet / chain / month
80% Airdrop Value Received
Referral Code

Remove Wallets

Automatic & Manual Mode

Optimized Gas Fee

Max 10 Wallets

Limited Farming Volume

Basic Analytics

Limited Support Response Time

OTC Trading

Soon
Premium
$30/ wallet / chain / month
100% Airdrop Value Received
Private Key Access

Referral Code

Remove Wallets

Automatic & Manual Mode

Optimized Gas Fee

Import Wallet

Unlimited Wallets Creation

Soon

Unlimited Farming Volume

Advanced Analytics

24-hour Support Response Time
Holding 1000 $LOOT will get 50% off for each farming wallet. (10,000 for 10 wallets)
You can use LootBot for free. After 15 transactions, it will start asking you to consider upgrading to Premium.
$LOOT

Token
Total Supply: 10,000,000 $LOOT
Buy/Sell Tax:

5% tax applied to each transaction of $LOOT

First 6 months:

1% for LP, 4% for team

After 6 months:

1% for LP, 2% for revenue sharing, 2% for team
Printer goes brrr:

Token holders are eligible for 50% off subscription fee and 25% revenue share

Farm together:

$LOOT holders can refer users and earn 5% of all fees collected from referred users.

Earn together:

Token holders can burn $LOOT for $xLOOT which earns 50% revenue share.
500,000
Team & Founder (5%)
4,000,000
Supply Added to Liquidity (40%)
Team:

0% TGE, 6 months cliff, linear for 9 months

Seed:

33% TGE, linear for 1 month
$LOOT launch with full utilities
Debut on 3+ chains with full features
Prototype Premium Features
Adding a new chain every 2 weeks
Launch ambassador program
Add more advanced automating tasks
Perfect the referral program to encourage user growth
Add more customizable options for users
Integrate more chains & protocols
Develop Partnerships to grow user base
Develop portfolio management feature for users
Implement additional security measures, such as two-factor authentication and encryption
Optimize the bot's performance and scalability for handling a growing user base
Develop a referral program to encourage user growth
Conduct a security audit to identify and address any vulnerabilities
Implement additional features such as analytics and notifications
Explore partnerships with more protocols to venture outside the realms of airdrop farming
Frequently Asked Questions
You asked. We answered.
Who defines the airdrop tasks?
What is airdrop Tasks & Routes?
How tasks are triggled and how often?
Get LootBot Today
LootBot operates on various chains and protocols. Join today and start your farming journey.